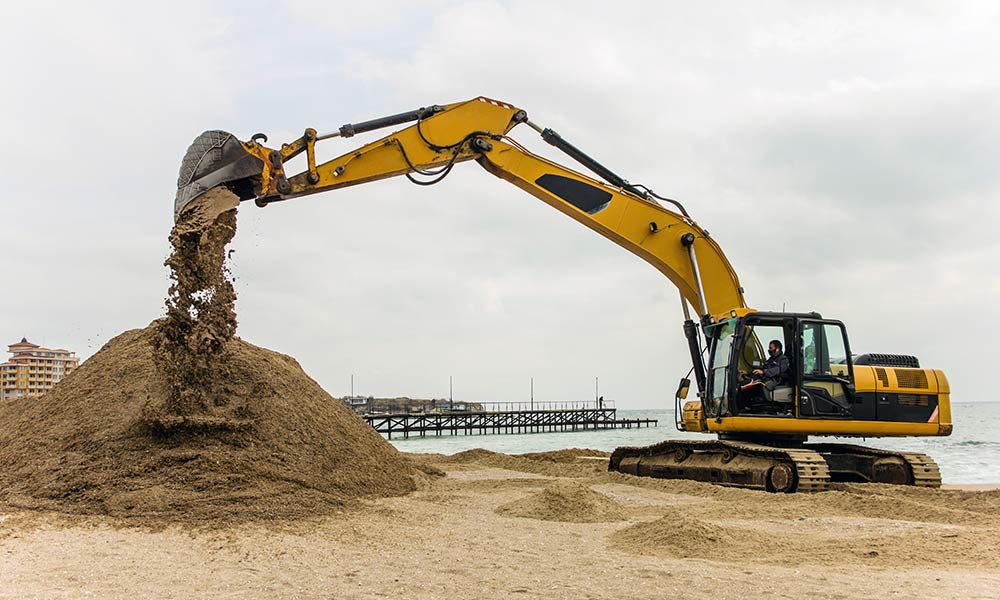 Lauderdale-by-the-Sea Beach Renourshment Project
When the work commences, work will be permitted 7 days per week; however, no work will take place on the beach prior to 7:00 a.m. or after 7:00 p.m. The potential staging areas and access points for the sand distribution in Lauderdale by-the-Sea are Washingtonia Avenue and Palm Avenue. In Fort Lauderdale, the potential staging areas are NE 30th Street, (south of Oakland Park Boulevard,) NE 27th Street, NE 25th Street, NE 18th Street and Sunrise Boulevard.
The project is estimated to place approximately 387,000 cubic yards of upland sand along the shoreline, with 100% of the cost incurred by the federal government. The sand will look like the sand currently on the beaches but the color may change a bit over time.