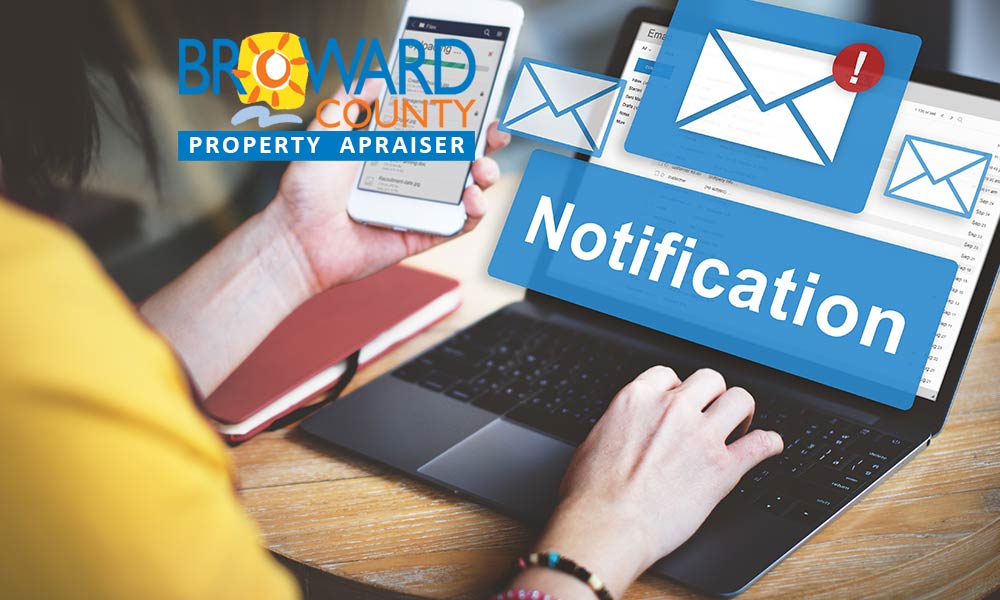 Broward County Introduces New Owner Alert System
The Broward County Property Appraiser's Office recently announced it's new Owner Alert service. A free service designed to help you protect your property from scams or fraud by notifying you if a document is received by their office changing the ownership of your property.
Property fraud is a very serious issue and criminals can record fraudulent deeds transferring ownership and then try to mortgage, sell, or rent the property. Owner Alert helps stop these unlawful acts. The goal of Owner Alert is to work with Broward County home owners to protect their homes from possible fraud. Subscribing to the service is easy and can be done by visiting the Broward County Property Appraiser's Office website
https://web.bcpa.net/owneralert and registering your property. Be certain to have your Property ID on-hand to complete the registration process.
Here at S&B Realty we are always looking to help our clients throughout the home ownership process and encourge everyone to register. If you have any questions please contact us and we'd be happy to assist you.